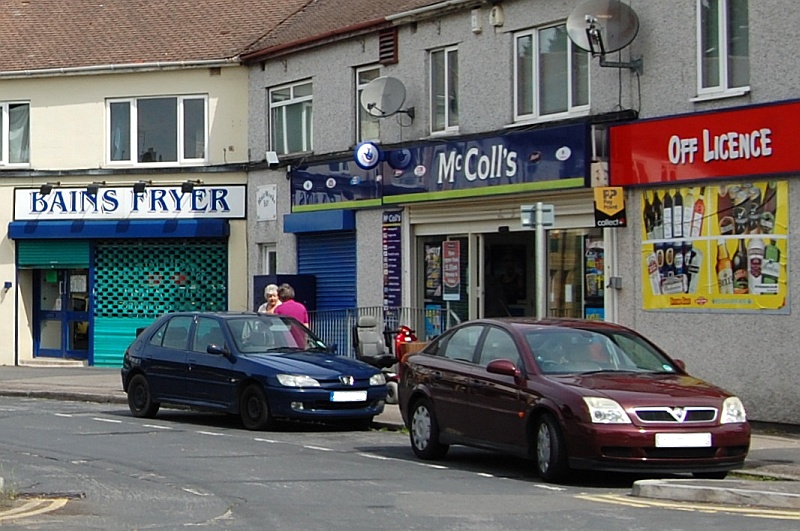 A police investigation is underway following a robbery in which shop staff were threatened with a knife.
The robbery occurred at around 9:20pm last night (Thursday 25th October) at McColl's in Little Stoke. A man entered the shop armed with a knife and demanded money. He was given money and cigarettes and left the shop.
Avon and Somerset Police say they are conducting enquiries to identify the offender and recover the stolen property.
The suspect was wearing a grey waist-length coat which was zipped up, light-coloured trousers, black gloves and grey trainers with a pink or purple circle at the back of the heel.
Anyone with information about the robbery should contact DC Claire Chipping of South Gloucestershire CID on 101. Alternatively, phone the independent charity Crimestoppers on 0800 555111 (they never ask your name or trace your call).
The incident is the latest in a number of robberies to have occurred in the Patchway and Stokes area over the past three weeks:
Related link: Police in Stoke Gifford (The Journal)