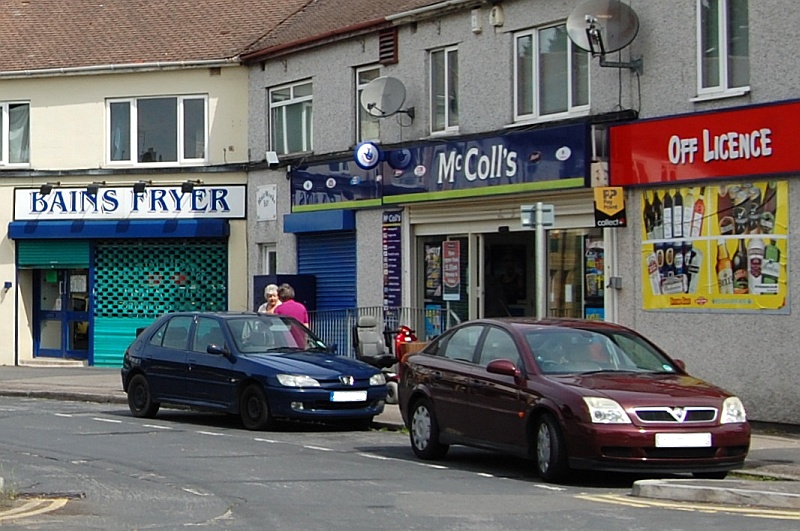 Police have arrested five people in connection with an armed robbery at a convenience store in Little Stoke last week.
Officers were called to McColl's on Kingsway last Tuesday (15th July), at around 10.45pm.
The suspects fled from the scene in a car, which is believed to have been stolen and was later found burnt out nearby.
Officers later arrested two women and three men, all in their 20s, in connection with the incident.
A police spokesperson later confirmed that the robbers had been armed with a knife.
The latest incident at the McColl's store follows one in October 2012 in which a man armed with a knife threatened staff before making off with money and cigarettes.
Related link: Police in Stoke Gifford (The Journal)