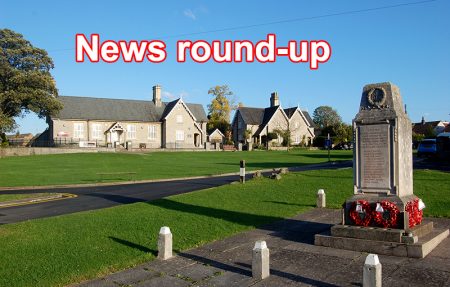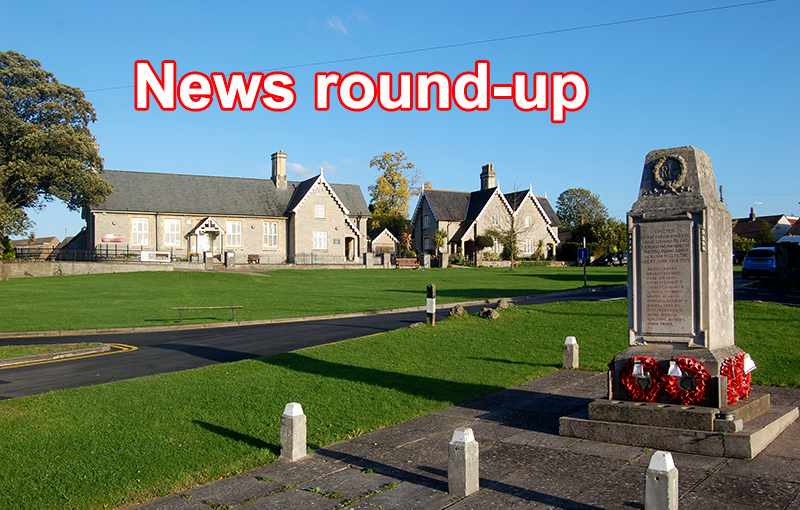 June has seen the arrival of summer as the sun has shone down brightly on the village of Stoke Gifford. Here's what has been happening this month.
St Michael's enjoyed their yearly 'Church on the Green' on Sunday 24th June where there was a large turnout to enjoy stories, songs and a picnic. This was then followed by the England v Panama game being shown in the Auditorium.
Local residents may have noticed the scaffolding that has gone up around the church tower. Work is continuing to be done to repair parts of the building and the scaffolding is expected to be up for approximately 11 weeks.
Coming up in July is the family fun and World Cup Final event. On 15th July, the St Michael's Centre is hosting a fun day on The Green starting at 1pm. A BBQ will be provided and guests are asked to bring drinks and accompaniments. Afterwards, the World Cup Final will be shown in the auditorium. All ages are welcome to attend.
The children of St Michael's have been enjoying the warm weather; taking part in the school sports days and competing in a variety of sporting competitions.  Year 1 won a giant trophy when they took part in the Football Festival at the Bradley Stoke Community Festival and the football and basketball teams that took part in the South Gloucestershire Festival of Sport came 2nd and 3rd respectively.
The whole school also enjoyed a visit from author Luke Temple, who entertained and signed books. Years Reception to 3 are also going to be lucky enough to meet Julia Donaldson on Tuesday 3rd July when they go to see her narrate a performance of The Gruffalo at the St Michael's Centre.
Now that exam season is over, the Year 11 and Year 13 students at Abbeywood have had time to enjoy their prom and leavers party. They had lovely weather for both events and were able to celebrate their many successes and achievements. They now wait with anticipation to receive their results in August.
On Thursday 14th June, Year 8 spent a day outside of their normal classroom routines to learn about resilience and aspiration. They took part in a carousel of activities including learning CPR and medical care with the army, working with Olympian Vernon Samuels on diversity and inclusion and developing team work with the navy.
Key dates for July
Stoke Gifford Parish Council meetings:
Full Council, 7pm on Tuesday 10th July at The Stokes Youth and Community Centre, Little Stoke
Recreation and Leisure Committee, 7pm on Tuesday 17th July at The Stokes Youth and Community Centre, Little Stoke
Planning and Transportation Committee, 7pm on Tuesday 24th July at The Stokes Youth and Community Centre, Little Stoke