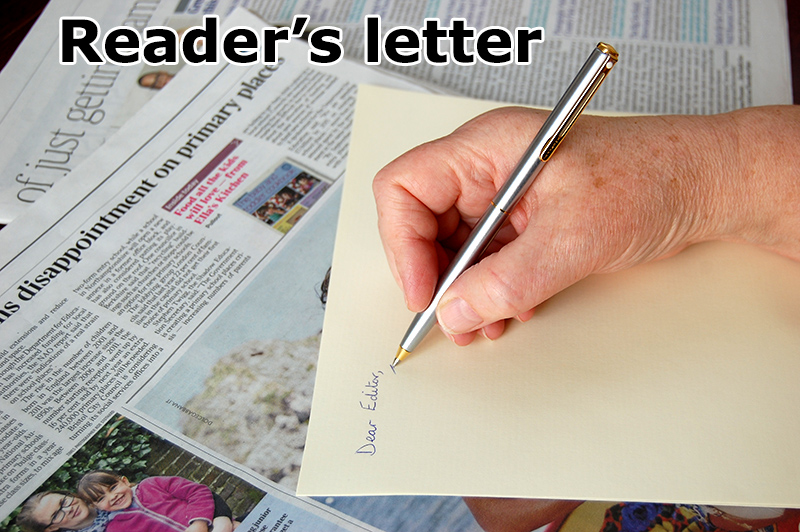 Firstly, a hearty welcome to the long awaited Stoke Gifford Journal magazine!
Regarding Cllr Cranney's concern over police numbers (page 3 of October issue), which as a recent victim of crime I share, why write to the police and crime commissioner? She has little or no cash for extra officers, and indeed the scrapping of the pointless extravagance of this post, and its staff and (no doubt) plush offices, would perhaps free enough funds for a dozen more beat officers.
Cllr Cranney is a Conservative. Why doesn't he write to his fellow party representative Jack Lopresti, our local MP from 2010, since which date 20,000 police posts have been axed and 600 police stations closed, all of which Jack will have voted through?
I also note that on page 21 of the same magazine, Mr Lopresti regales us with tales of swanning around the constituency on many and various pointless 'jollies', so, probably, he has the time to take up this important issue.
John Crese
Little Stoke
This letter originally appeared in the November 2018 issue of the Stoke Gifford Journal news magazine (on page 8). The magazine is delivered FREE, EVERY MONTH, to over 5,000 homes in Stoke Gifford, Little Stoke and Harry Stoke. Phone 01454 300 400 to enquire about advertising or leaflet insertion.