Posted on Monday 9th July 2018 at 1:15 am by Laura Mortimore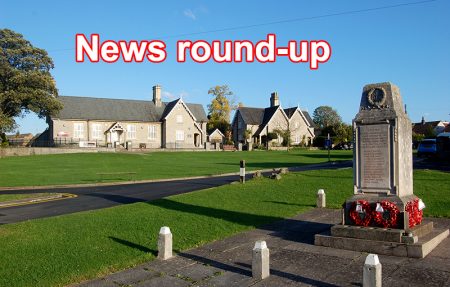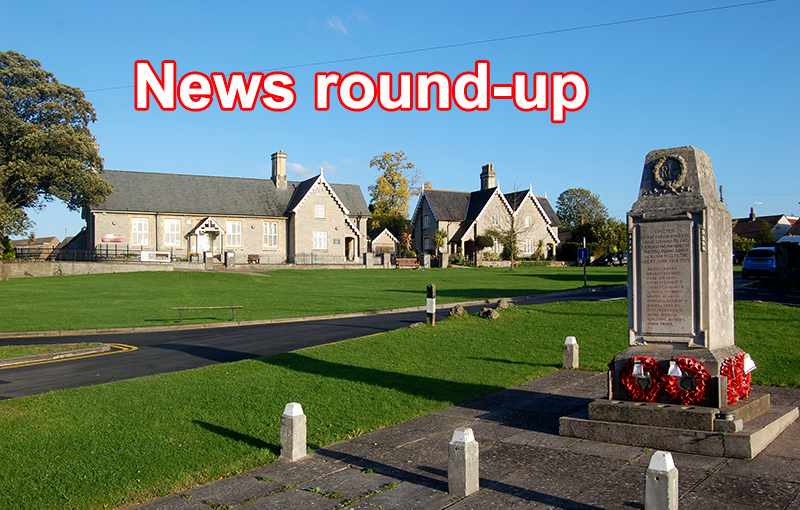 June has seen the arrival of summer as the sun has shone down brightly on the village of Stoke Gifford. Here's what has been happening this month.
St Michael's enjoyed their yearly 'Church on the Green' on Sunday 24th June where there was a large turnout to enjoy stories, songs and a picnic. This was then followed by the England v Panama game being shown in the Auditorium.
Local residents may have noticed the scaffolding that has gone up around the church tower. Work is continuing to be done to repair parts of the building and the scaffolding is expected to be up for approximately 11 weeks.
Coming up in July is the family fun and World Cup Final event. On 15th July, the St Michael's Centre is hosting a fun day on The Green starting at 1pm. A BBQ will be provided and guests are asked to bring drinks and accompaniments. Afterwards, the World Cup Final will be shown in the auditorium. All ages are welcome to attend.
More: St Michael's School and Abbeywood School. Key dates for July. »
Share this article:
Discussion is open - be the first to comment - click here to respond.