Posted on Wednesday 28th March 2018 at 11:30 pm by Laura Mortimore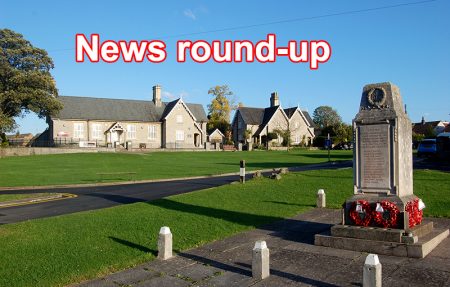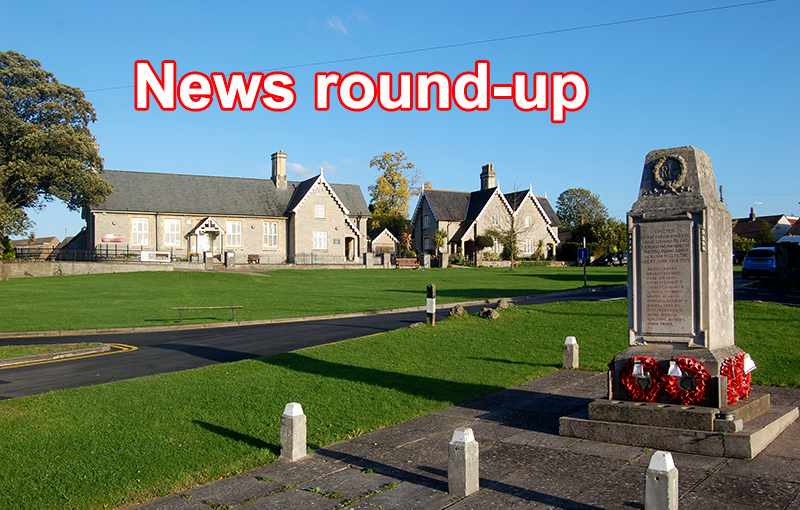 Heavy snow has caused disruption and school closures all across the Stokes this month but there are finally some signs that spring has sprung with bright yellow daffodils being spotted in gardens and public parks. See below for key dates throughout the school holidays and the rest of April.
St Michael's Church
The church have been extremely busy this month, organising a range of activities for the local community, including; clay pigeon shooting, a board games evening and a Dad's breakfast. The dedicated members of the church are continuing to organise events throughout April and May, please find details of these events below.
Next month's Saturday breakfast is being held on 14th April in the Old School Rooms between 8.30am and 10am. For a suggested donation of £2 per person, you will receive a full English breakfast, along with toast, preserves, tea, coffee and orange juice. There will also be a guest speaker to give a short talk.
Also on the 14th April, a film quiz night has been organised at 7.30pm in The Old School Rooms. There will be film themed food along with popcorn, hot dogs and nachos, please take your own drinks. For this occasion, men are being asked to pay a £5 entrance fee, but the ladies are free. If you would like to attend, please let Rob know at robanddiane.bakewell@gmail.com
The City of Bristol Brass Band are performing a concert at the St Michael's Centre on Saturday 19th May from 7pm-9pm, performing a mix of classical and modern music. Tickets are £8 per adult, £5 retired and under 16's are free. Tickets are available to purchase from the church office leading up to the concert or on the door.
The coffee shop in the St Michael's centre will be closed from 2.30pm on Thursday 29th March and will reopen at 9.30am on Monday 9th April. This is due to refurbishment work that is taking place.
More: Easter services. School news. Key dates for April »
Share this article: