Posted on Thursday 5th October 2017 at 9:10 pm by SH (Editor)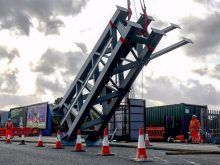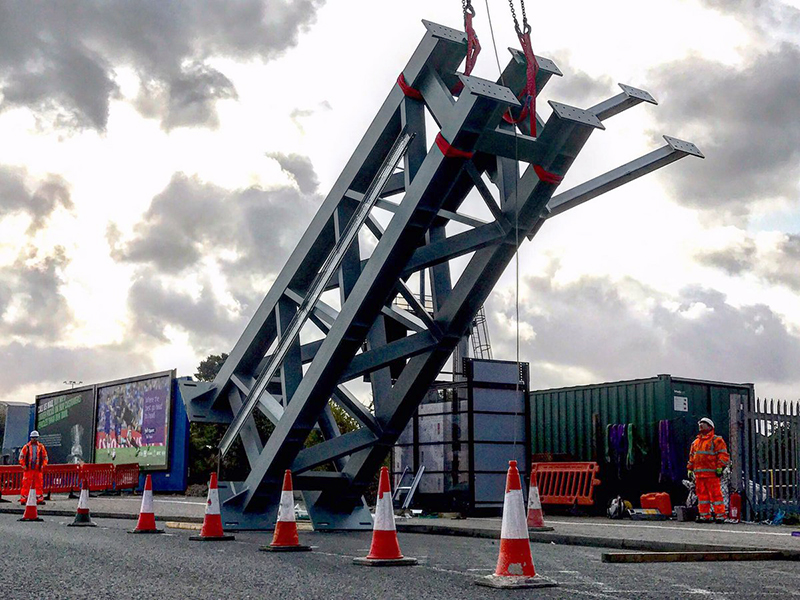 Upgrade work on the Great Western main railway line, which necessitated the closure of a section of the route for four weeks and the closure of Bristol Parkway Station for the final two weeks of that period, was successfully completed by Network Rail in mid-September, marking another major milestone in the delivery of the Great Western modernisation programme.
The line re-opened as planned on the morning of Saturday 16th September following an extensive programme of work, which took place over a 28-mile stretch of railway between Swindon and Bristol Parkway, bringing GWR's new fleet of Intercity Express Trains another step closer for passengers.
These brand new trains will deliver more than a fifth more seats per train and more frequent services for passengers when they are introduced this autumn.
Almost 5,000 members of Network Rail's orange army put in more than 175,000 working hours throughout the four weeks of work, which involved the use of 14,000 tonnes of ballast, approximately 2,600 concrete sleepers, 106km of wires and more than 500 foundations for electrification.
Work to improve reliability and increase capacity has taken place at Bristol Parkway Station, including track renewals and signalling upgrades. Further vital upgrades to accommodate the new trains took place as the extension of three platforms and the construction of a fourth platform at the station got underway, due for completion at the end of this year.
Also, as part of this programme of work, electrification of the Chipping Sodbury Tunnel was completed with more than 8km of conductor rail and approximately 1,100 anchors drilled into the Victorian tunnel to support the electrification infrastructure.
This series of work has also enabled the first phase of the resilience scheme at a flood-prone area in Chipping Sodbury to be completed as part of the Department for Transport's Flood Resilience Programme.
More: Service alterations during October 2017 as upgrade continues »
Share this article:
Discussion is open - be the first to comment - click here to respond.