Posted on Tuesday 5th June 2018 at 6:18 pm by Laura Mortimore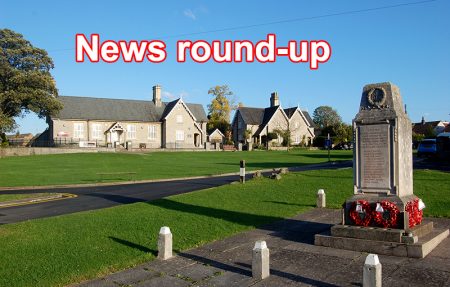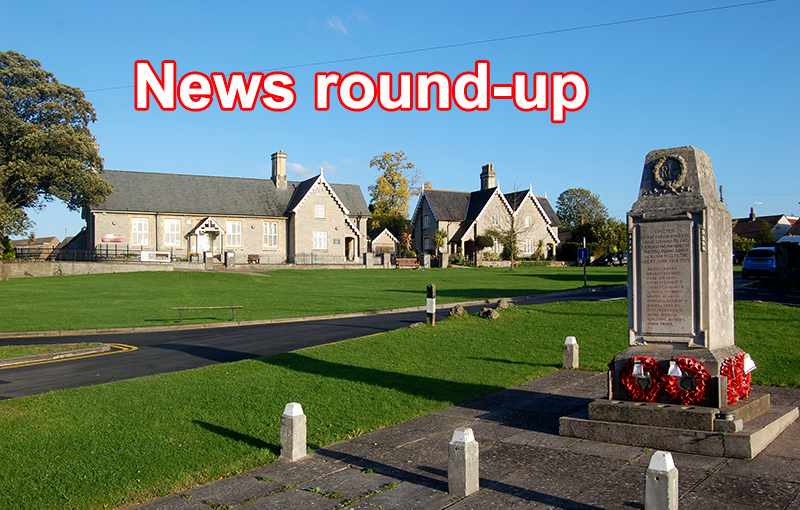 This month we've seen the warm summer sunshine turn into cloud and thunderstorms, however, this hasn't stopped the Stoke Gifford community from working hard and celebrating their successes.
The children of St Michael's have just celebrated the end of term with their own rendition of 'Beauty and the Beast' (see photo to the right), performed in the auditorium of the St Michael's Centre.
Headteacher Mark Freeman said:
"The children of St Michael's School excelled themselves once again with their performance of Beauty and the Beast, played in front of rapturous audiences over two nights in the magnificent St Michael's Church Centre.  The performance was the culmination of nearly six months of rehearsals, costume-making and set-creation, and the result was an absolute treat. As has become expected with our tradition at St Michaels's, what stood out above all else was the wonderful singing, including both solo and ensemble pieces, and the joy and enthusiasm of the children was striking. None of this would happen without the dedication of the staff and parents of the school, who all contributed in different ways to this year's success. For pictures and video clips please visit the school website: www.stmichaelssg.co.uk"
The school have also been celebrating sporting success as their football team won the cup final, beating Bromley Heath 3-0. They are now hoping to continue their winning streak when they compete in the 'champions' league' next term.
More: Abbeywood School and St Michael's Church. Key dates for June. »
Share this article: