Posted on Sunday 4th March 2018 at 5:55 pm by Laura Mortimore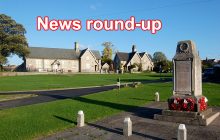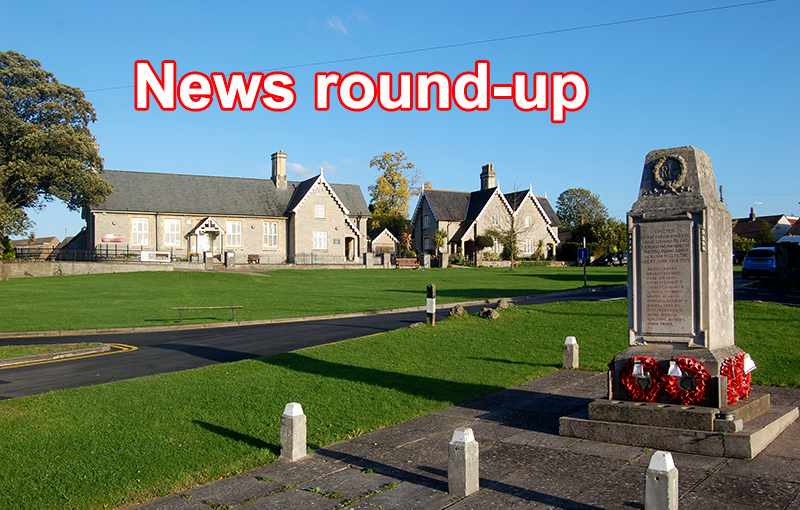 February has brought with it cold winds and snow but that hasn't stopped the residents of Stoke Gifford from carrying on with their busy lives. Here is a round-up of what has been happening in the village and key dates for March.
St Michael's Primary School
This month, the children of St Michael's have been busy enjoying their new topics and have taken part in various sports, including a swimming gala, a netball tournament and learning how to play American Football.
On Wednesday 28th February, the school held a bike repair session in the playground where children could drop off their bikes at the start of the day for small repairs and safety checks ready to collect at the end of the day. Amanda Starr, who organised the event, commented:"It was a huge success, especially considering the weather conditions. It was -5 degrees outside and we had 14 bikes checked and repaired by 'Dr Bike'".
The PTFA at St Michael's have successfully registered the school for the Airbus Community Awards which means they are now in with a chance of winning a share of £10,000. The school are asking the local community for their help by collecting tokens from the Bristol Post and handing them in to the school office by Monday 19th March. The tokens are available to collect from Friday 16th February to Monday 19th March with 100 bonus tokens being published on 2nd, 7th, 12th and 16th March. The top ten groups to collect the most tokens will receive a share of the £10,000 prize money.
St Michael's Church
February marked the beginning of the Easter period for St Michael's church as Ash Wednesday is the beginning of Lent and this was marked by a special service that was held on Wednesday 14th February. The service included Communion and the opportunity to be marked with ash in the sign of the cross.
Looking ahead to March, the church will be holding an alternative Mother's Day service on Saturday 10th at 4pm. For those who may find Mothering Sunday difficult for any reason, this will be an informal gathering using liturgy, poems and stories to acknowledge the bittersweet emotions surrounding this day. Also on Saturday 10th March, an event has been organised by Rob Bakewell; an opportunity for anyone to go and try clay pigeon shooting near The Mall. For £40, you will get 20 practice shots and then a competition will be held to see who the best shot is. For more information or to sign up, please contact Rob on 07912574691 or robanddiane.bakewell@gmail.com. A board games evening is also being organised for Saturday 31st March from 7pm in the Old School Rooms. Tickets are £5 per person, for more details or to purchase tickets, please contact Kia at kiaharris@hotmail.com.
The St Michael's Coffee Shop is due to have a spring clean at the beginning of April and the church is therefore looking for any volunteers who might be able to help with cleaning and painting. If you think you might be available between Tuesday 3rd and Thursday 5th April, please get in touch on 0117 969 2486.
More: Abbeywood School. Community Library. Events in March. »
Share this article: