Posted on Friday 9th February 2018 at 9:17 pm by Laura Mortimore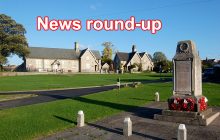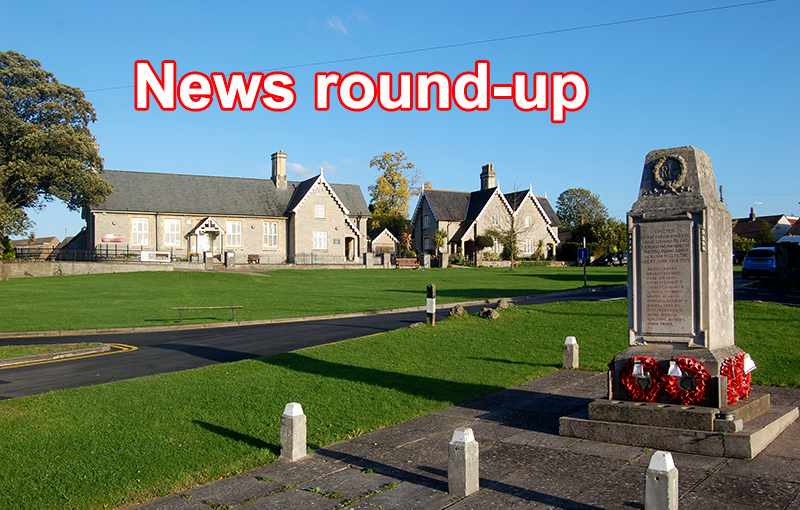 For many residents of Stoke Gifford, the start of the new year has been a busy one as local schools have started new topics and the St Michael's Centre has been feeding the men of the community! Here is a round-up of some of the events that have been taking place throughout January and a few things to look forward to in February.
Abbeywood Community School
Whilst all of the students at Abbeywood have started the new year in a busy and productive way, there are some who have gone above and beyond their usual timetable of lessons. Two groups of Year 12 students are taking part in the 'Envision Programme', an inter-school competition where young people have to develop their own projects and then pitch their ideas to businesses in Bristol.
One group is looking at ways to tackle domestic violence and the other is trying to address the issue of homelessness across the city. After delivering brilliant presentations to the businesses, both groups have been awarded a sum of money to help develop their ideas even further. The final winners of the competition will be announced in June so look out for an update then!
Looking back to before Christmas, the Fundraising Club were busy putting on two film nights to raise money for Young Carers UK. In total they managed to raise almost £100 for the charity.
Year 8 students have also been spending time raising funds; only the money that they have raised will be going to the Children's Hospice South West. So far, they have raised an impressive £182 and we look forward to hearing what their final total is.
St Michael's Primary School
The children at St Michael's have been enjoying starting their new topics in January, including; Toy Story, Robots and Vive la France! Year 4 enjoyed an exciting trip to the SS Great Britain for their topic 'Shipshape' and Year 5 had a visit from the Explorer Dome as part of their 'Earth and Space' topic.
Looking forward to exciting events throughout this month, Thursday 8th February is 'Wear Red Day' to mark the Chinese New Year and to raise money for the British Heart Foundation and the children need to start thinking about what character they are going to dress up as for World Book Day.
More: St Michael's Church. Bristol One Act Drama Festival. »
Share this article: