Posted on Tuesday 18th June 2019 at 7:17 pm by SH (Editor)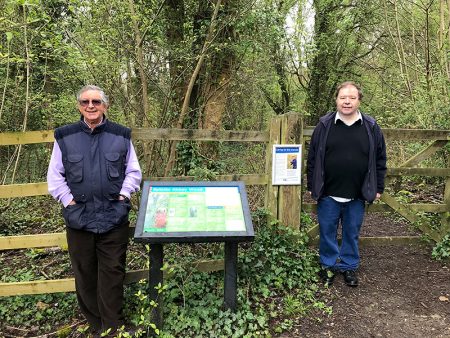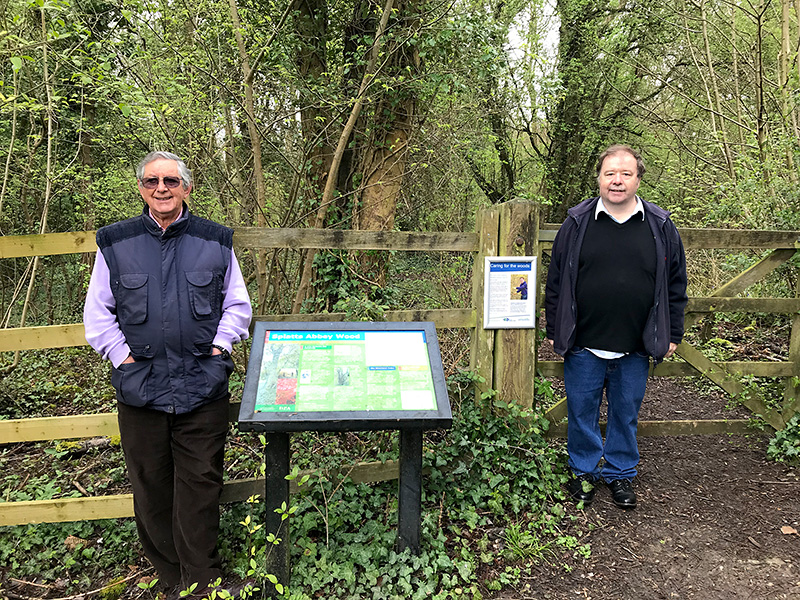 As the weather is starting to warm up and the summer months are approaching, Splatts Abbey Wood offers members of the community a local beauty spot that is right on the doorstep of Stoke Gifford. Located next to the Woodpecker's Nursery at the MOD, it is easily accessible by car, bus or even following the cycle paths from Stoke Gifford.
Although Splatts is only a small woodland area, it offers residents the chance to see local fauna and wildlife that is free and easy to access. It is split into three different sections; the original wood, the ride and the new plantation. In each of these areas, you will find different species of trees as well as a variety of different birds and other animals.
The original wood
This is the largest part of the wood and it is here that you will predominantly find hazel trees, along with hawthorn, elm, ash, oak, rose and holly. The trees in this area have been dated to be about 150 years old. As well as the variety of trees, there are also many plants that cover the ground, such as dog's mercury and ivy. During the spring, before the canopy closes over, you can also find patches of bluebells, red campion, yellow archangel and wood anemone. Some of these woodland flowers take a long time to establish, meaning their presence indicates an ancient wood (i.e. over 400 years old).
The ride
Instead of trees, here you will find grasses, thistles, vetches, and willow herbs. Because the vegetation is not tall enough to hide the skies, sunlight can reach the ground here even during the summer meaning flowers can bloom freely. These provide nectar for butterflies and other insects, so this place can feel far more alive than the wood during the summer months. Look out for butterflies, such as speckled wood and gatekeeper, which inhabit woodland edges.
More: Conservation group is seeking new members »
Share this article:
Discussion is open - be the first to comment - click here to respond.