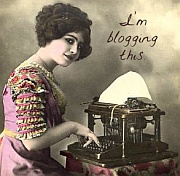 Major employers in the Stoke Gifford area include Aviva (formerly Friends Provident, AXA, Sun Life), the MoD, Hewlett Packard and the University of the West of England (UWE).
Business parks in the area include Bristol Business Park (in Coldharbour Lane, opposite UWE – where employers include Dupont, Thales, QinetiQ and Motability Finance).
Planned developments, such as the planned mixed-use development at Fox Den Road (behind Sainsbury's) are expected to further enhance the range of employment opportunities in the area in the next few years.
Employers: Advertise your job vacancy here for just £30 (inclusive of promotion on our Facebook page). Our website is in the top three Google search results for the term "Jobs in Stoke Gifford". Your advert can go live within minutes. Contact us now for more details.
Featured Jobs
LV= GI Bristol, The Quadrant, Aztec West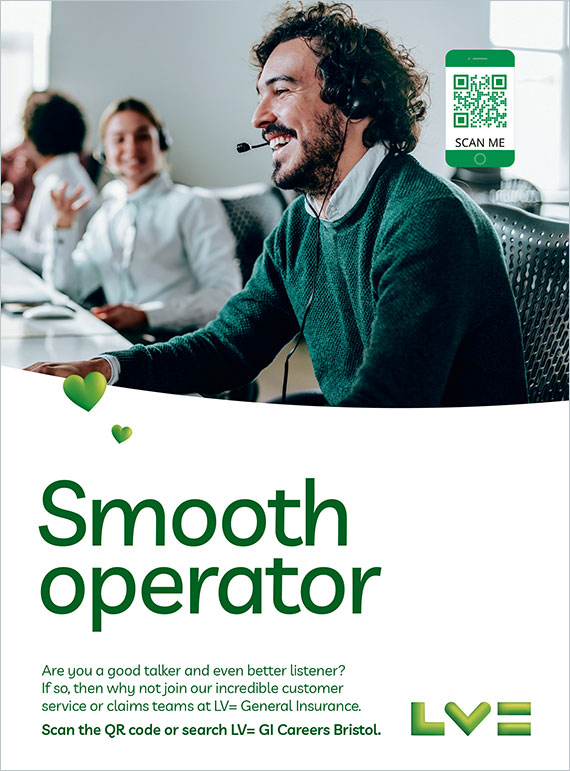 Are you a good talker and even better listener?
If so, then why not join our incredible customer service or claims teams at LV= General Insurance?
Find out more: Bristol Jobs – LV= GI Careers
---
Stoke Gifford Parish Council
---
Abacus Pre-School, Stoke Gifford
---
Rugged Interactive, UWE Campus, Stoke Gifford
---
Bradley Stoke Surgery, Brook Way, Bradley Stoke
---
Paragon Customer Communications, Hawkley Drive, Bradley Stoke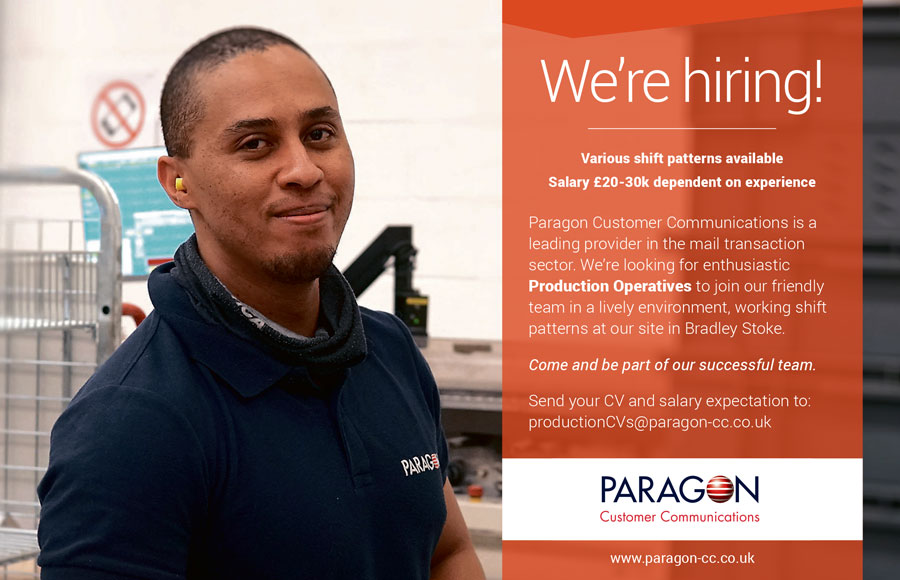 Paragon Customer Communications has vacancies for Production Operatives at its Bradley Stoke site.
Various shift patterns available.
Salary £20-30k dependent on experience.
Email: productionCVs@paragon-cc.co.uk
Advert placed: 26th November 2021.
---
Don't miss the latest Stoke Gifford jobs : Become a fan on Facebook
Aviva, Stoke Gifford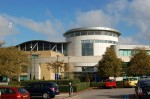 Aviva has a major site at Brierly Furlong, Stoke Gifford. The business centre previously operated under the brands Friends Provident, AXA and Sun Life.
More information: Careers at Aviva
Sainsbury's, Stoke Gifford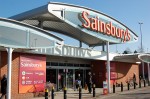 For vacancies at the Sainsbury's supermarket in Fox Den Road, visit:
Frequently advertised roles include General Assistant, Customer Service, Warehouse Assistant and Counter Assistant.
Ministry of Defence, Abbey Wood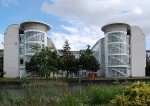 The massive MoD complex at Abbey Wood houses the Defence Equipment and Support procurement organisation.
The site manages procurement contracts for the Royal Navy, the British Army and the Royal Air Force.
Abbey Wood is the largest MoD site in the UK with 7,000 staff – rising to 10,300 by 2012 with the opening of new buildings nearby.
More information: Civilian jobs at the MOD
Stoke Gifford Train Depot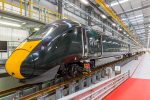 Japanese firm Hitachi is creating 150 jobs at its newly built train service depot in Stoke Gifford.
The £80m facility, near Bristol Parkway Station, will maintain the new Intercity Express (ICE) trains which will run on the Great Western route.
Recruitment for the 150 jobs has already started to ensure the facility is ready ahead of arrival of the new trains, which will connect London to Wales and the South West of England, entering service later this year.
More information:
University of the West of England, Frenchay
The University of the West of England (UWE) is one of Britain's most popular universities, with more than 30,000 students and 3,000 staff and is the largest provider of higher education in the south west of England.
More information:
South Gloucestershire and Stroud College (SGSC)
More Jobs in the North Bristol area
More North Bristol Jobs, aggregated by North Bristol Press: